Sponsorships
The Indian Dance Endeavor of Austin's purpose is to forge partnerships with other educational and cultural entities and to foster cross-cultural links.
We focus primarily on supporting young artists in Texas, engaged in Indian arts, particularly dance. We support activities that promote appreciation of diverse cultures through the medium of dance.
If you are interested in having IDEA sponsor your event, please see the policies below.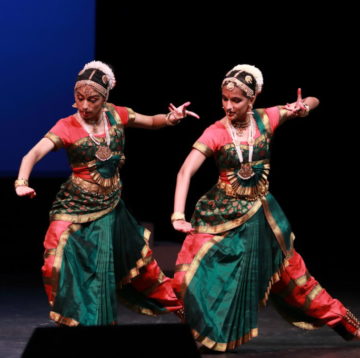 Submit your Payment
Debut Performances include:
Arangetrams, Kalarchanas, Sallangai Puja, or other programs that include a full repertoire to showcase the growth of a dancers abilities.
School Recitals include any annual day or dance drama related performances as hosted by a dance school. Any recital that also features more than 10 students in the school would be considered a school-wide recital.